INTERNET SPEED

It is amazingly frustrating to get half the way through a round with a perfect score and then have the game disconnect or start lagging. At VCore you are many light years away from such problems, our Internet connection (25MB dedicated) is capable to handle the demand of all gamers..
HARDWARE
PC games remain among the most demanding software. For this reason, a team of hardware experts from Macrotronics Computers assembled the best gaming devices and peripherals to make sure we exceeded all "games system requirement" and "gamers expectations".
Get informed about our PCs and find all its hardware specs in the section below ...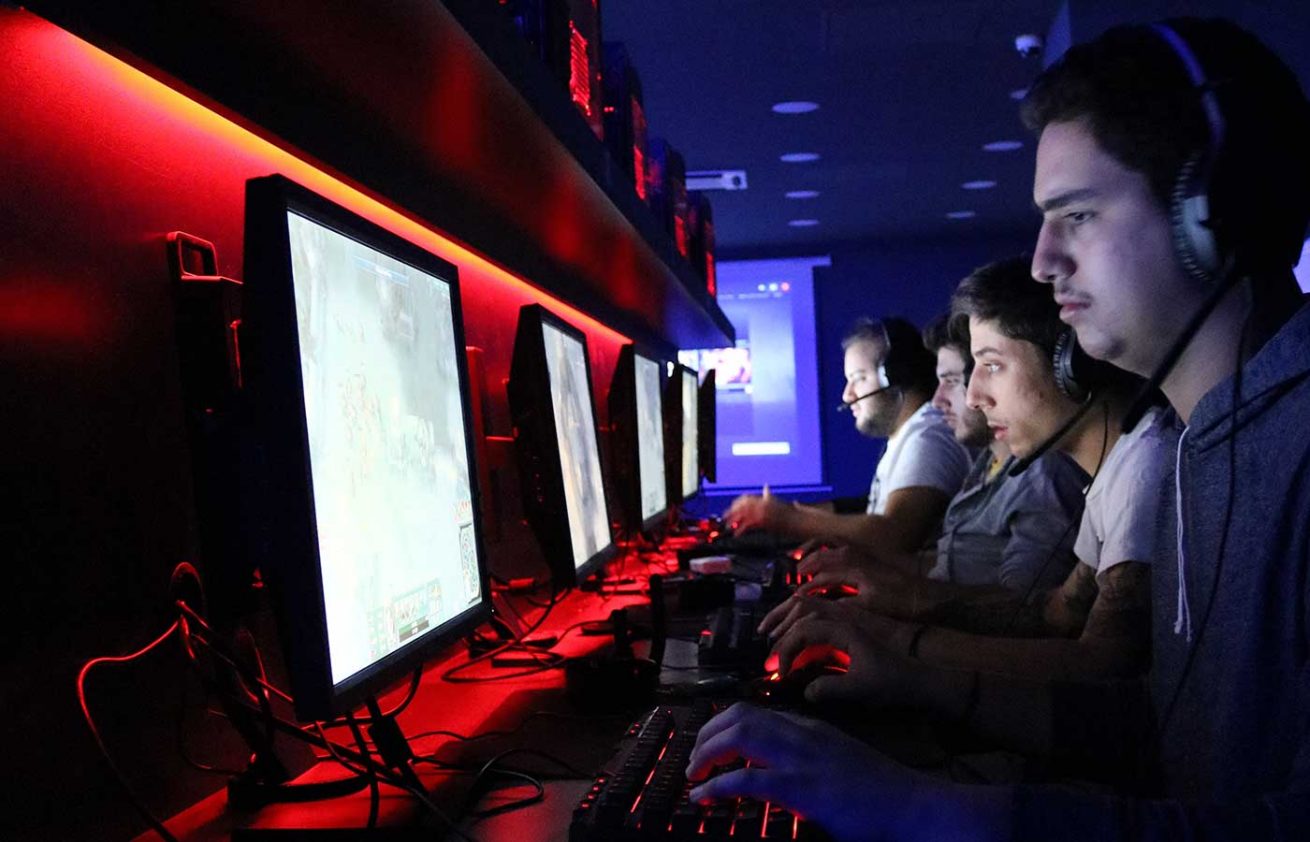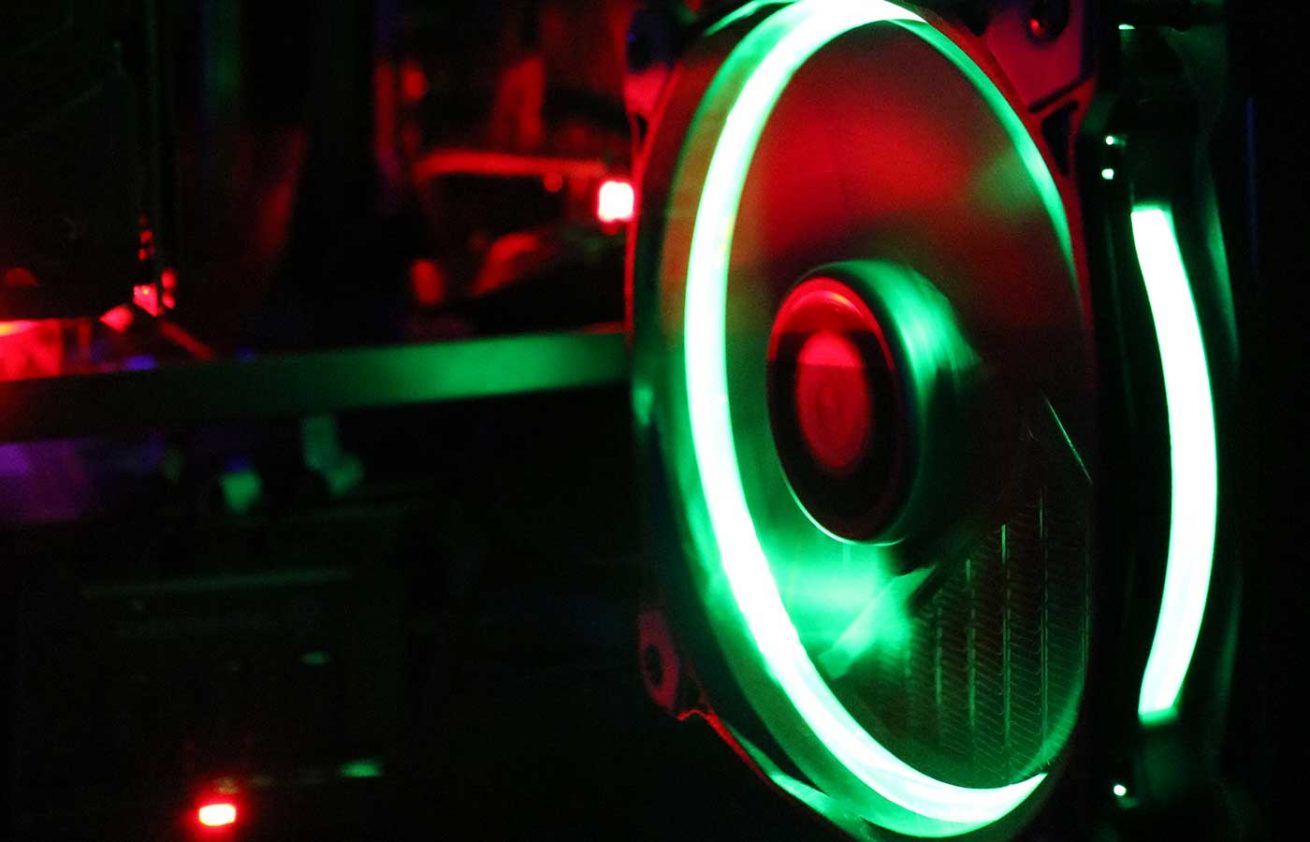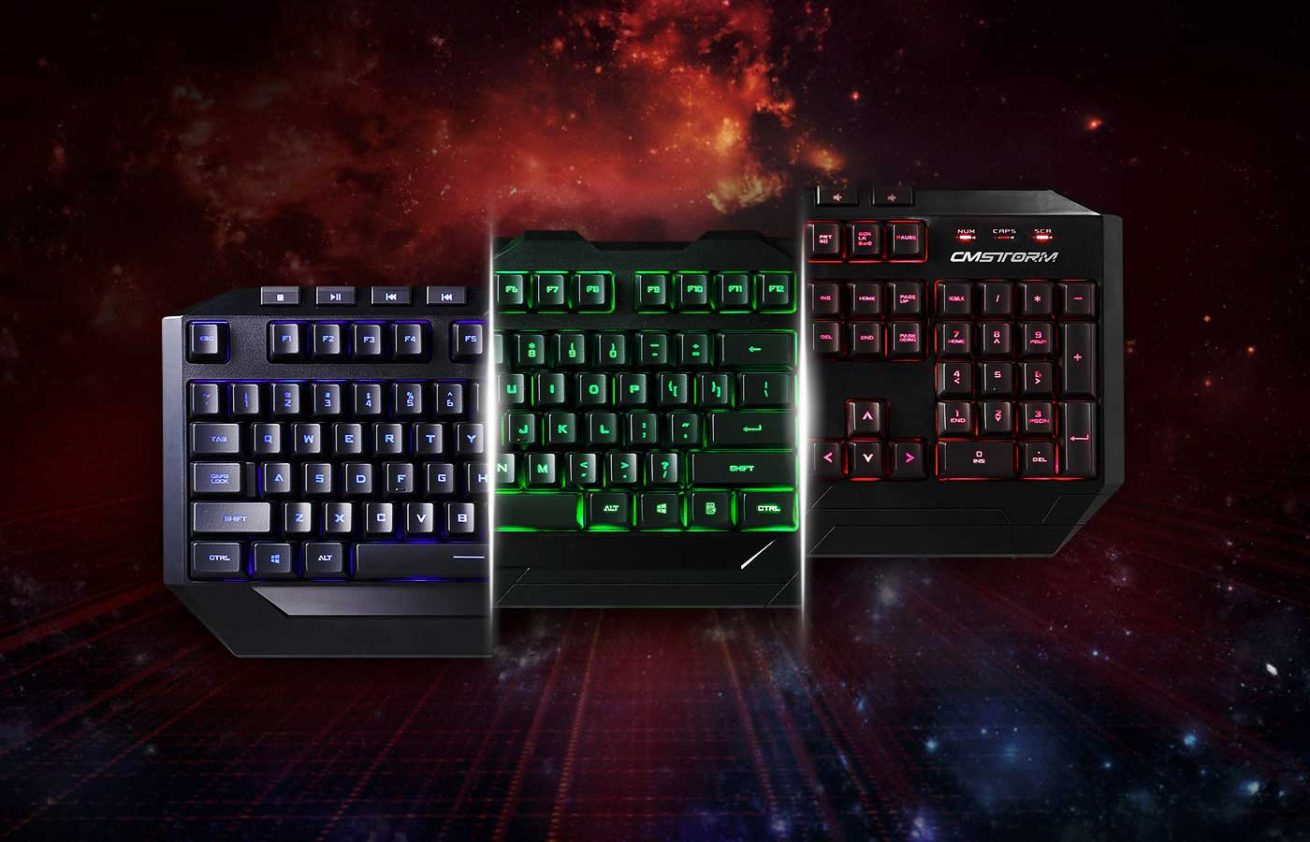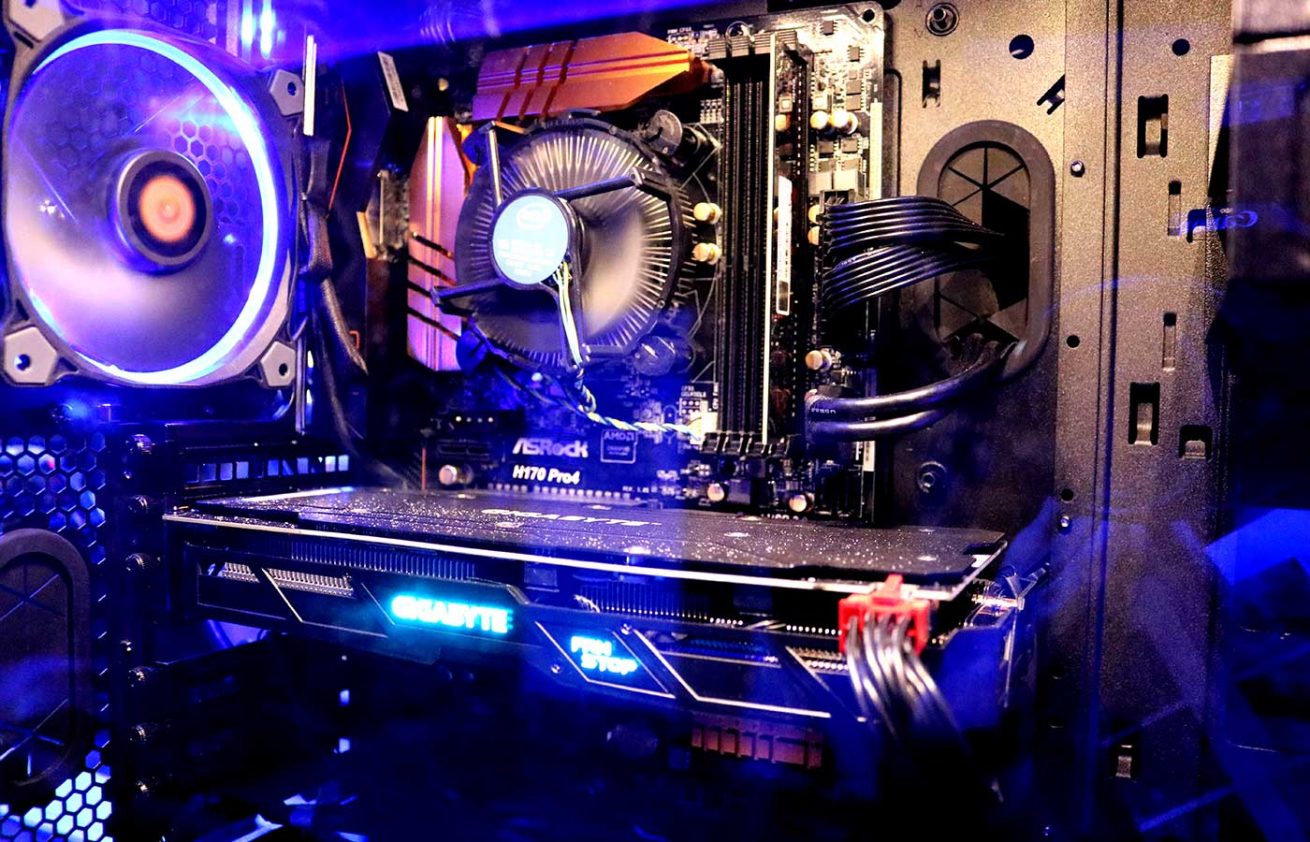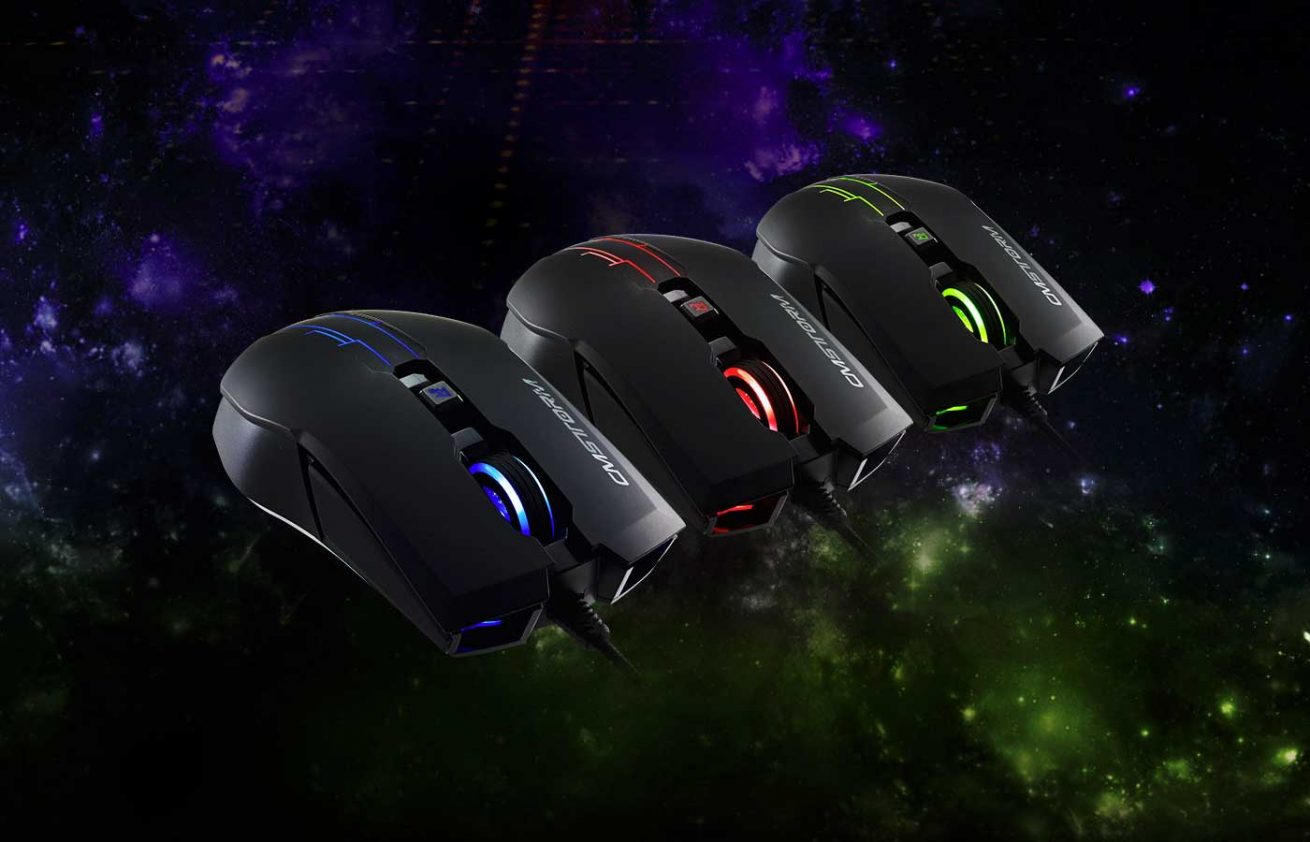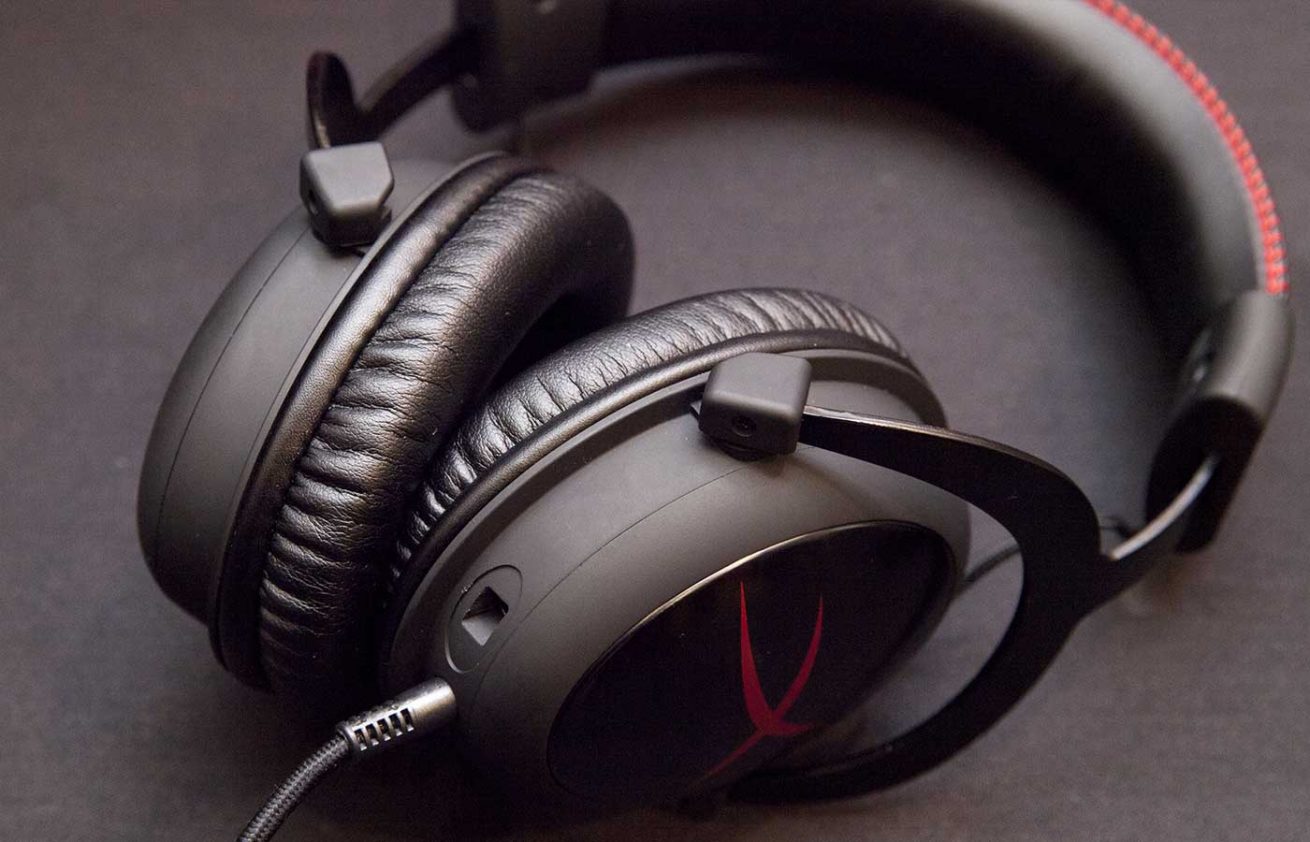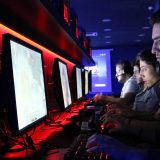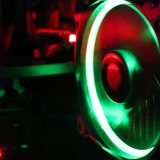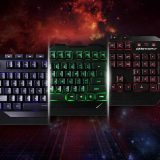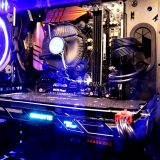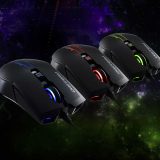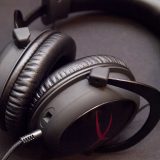 Custom Built PCs
by Macrotronics